Rupert Orton
Presents Pink Lemonade
on Totally Wired Radio
Monthly, Friday 4-6pm - totallywiredradio.com
Friday 8 December, 4-6pm
with special guest
Dick O'Dell
Talking about founding Y Records - The Pop Group, The Slits, Pigbag etc.
Listen on TWR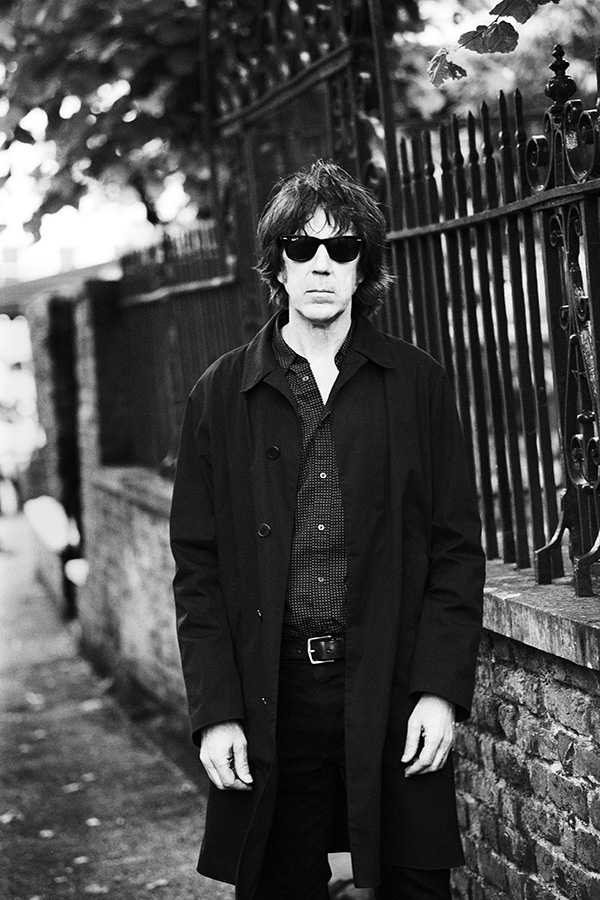 Rupert Orton
Rupert Orton is a life long music obsessive and the creative force behind PRB Presents – a promotion agency that specialises in bringing over US roots artists to tour in Europe. Rupert is also the Music Director of Red Rooster Festival, promoter of The Gunton Festival and manages a number of artists including Daddy Long Legs from Brooklyn, New York.
Prior to PRB Presents Rupert was founder member and guitarist of The Jim Jones Revue who had worldwide success before splitting in 2014. Before The JJR Rupert was the music programmer for sorely missed East End venue The Spitz in Spitalfields Market which was the home for his legendary Not The Same Old Blues Crap nights.